Bible Q&A Chat
At this time, we do not believe God is calling us to offer a Bible question and answer online chat service. At the same time, we recognize that there is a genuine need for receiving answers to biblically based questions via online chat.
Thankfully, there are other ministries that offer this service and are doing an outstanding job at it. Below are three we recommend.
Please understand that while we believe these organizations give solid, biblically based answers, we cannot guarantee that we would agree with them on every issue. Always compare any answer you are given, from us or them, with Scripture.
---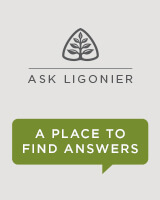 Ask Ligonier is your place for real-time answers to biblical and theological questions. Chat with well-trained team members around the world, 24/6.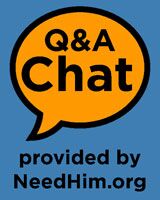 Jesus provides clarity and peace. It does not matter who you are or what you have done. Find true hope and learn how he can change your life forever.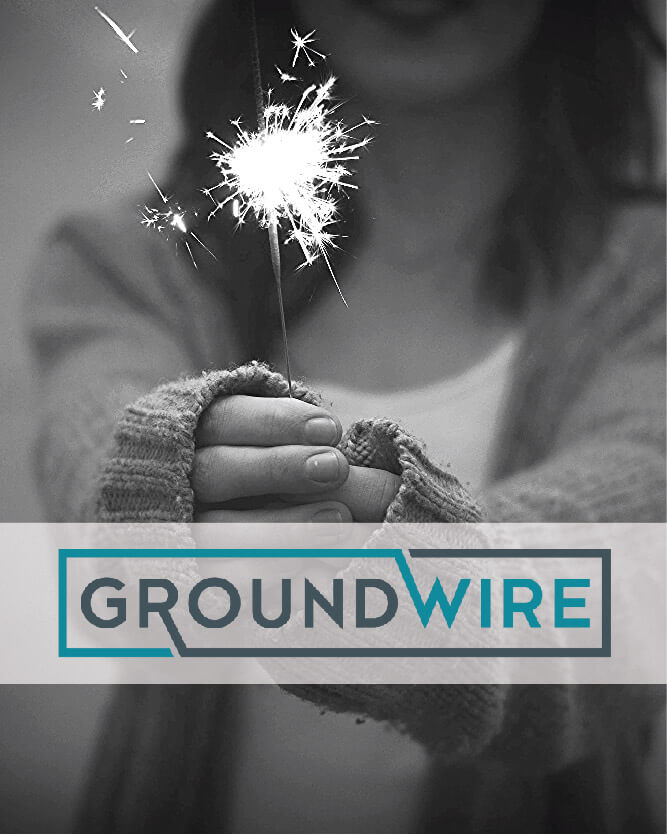 Questions about Faith? we're here to listen and chat. We share authentic hope with those who truly seek it.


---
Return to:

GotQuestions.org Home