Christmas Bible Reading Plan - Day 9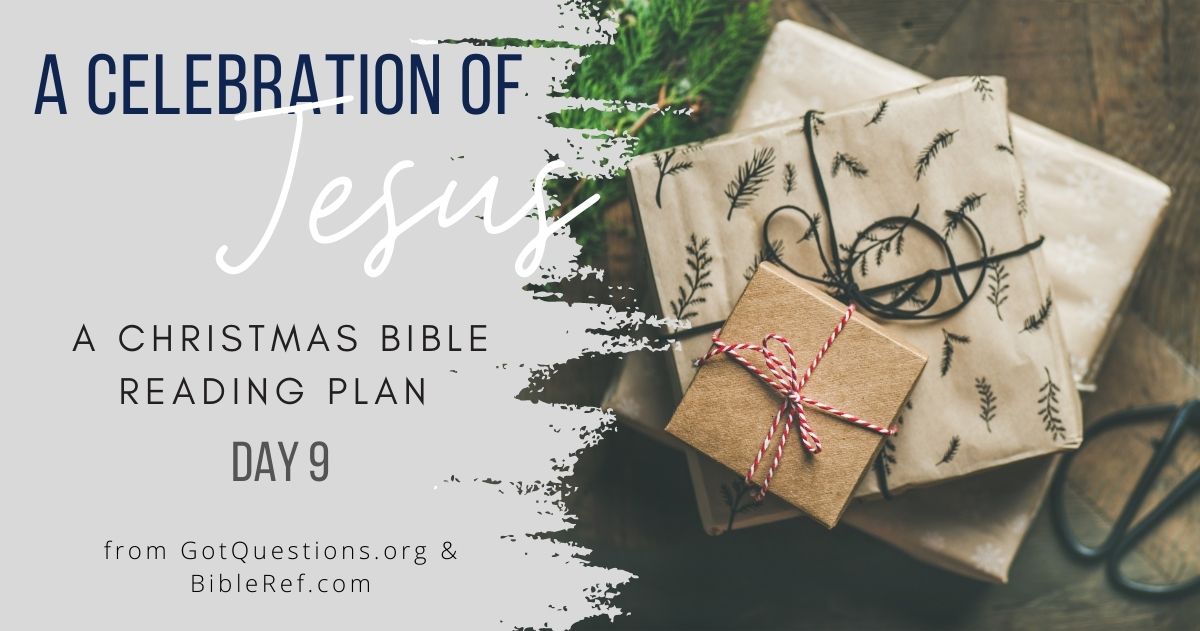 Join us for a summary walk through of the events surrounding the birth of Jesus. Journey toward Christmas Day with a renewed vision and appreciation for the life of Jesus Christ. Each day you will find a link to the Bible passage for that day and helpful resources for your study.
December 9. Read James 1:17.
James uses a play on words in this verse, referring to God as the Father of lights, or "of heavenly lights." He is the source of the light. The sun can never be in shadow. At times, shadows may fall on us, but He is ever and always light. If we turn away from Him, we go only deeper into shadow. Turning from God in order to escape hardship is as ridiculous as hiding from the sun in an effort to escape darkness. When faced with ordeals, we should seek the one who can make all things new.
Keep reading this commentary
. Click "next verse" to continue.
Common Questions:
•
What does it mean that God is the Father of lights (James 1:17)?
•
What does it mean that every good and perfect gift is from above (James 1:17)?
•
What does it mean for salvation to be a gift from God?
•
For Kids: How is savlation a gift from God?
---
Today's Verse of the Day
(Encourage your friends by sharing this image on Social Media):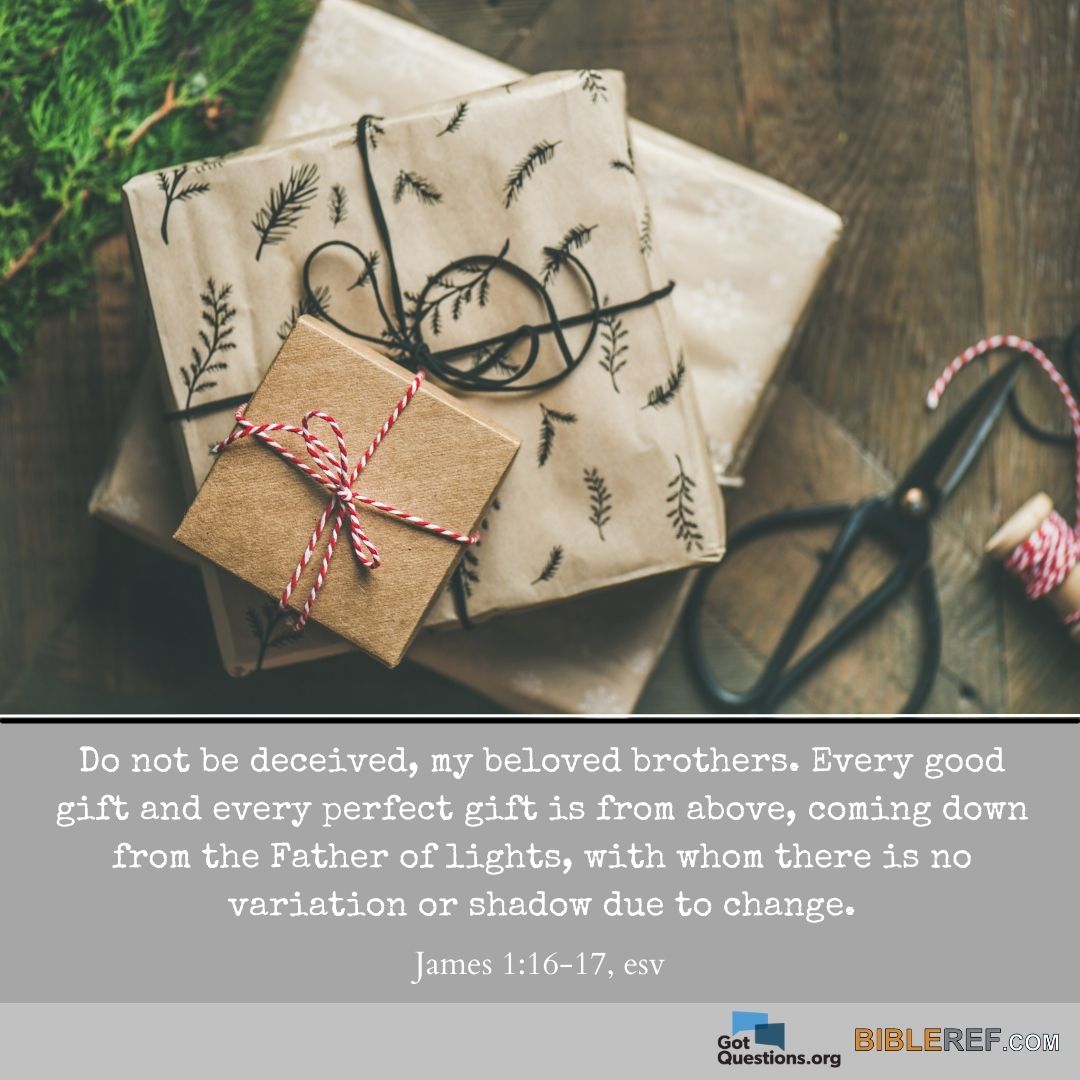 Return to:

View the Entire Christmas Reading Plan

Questions about Christmas