Christmas Bible Reading Plan - Day 8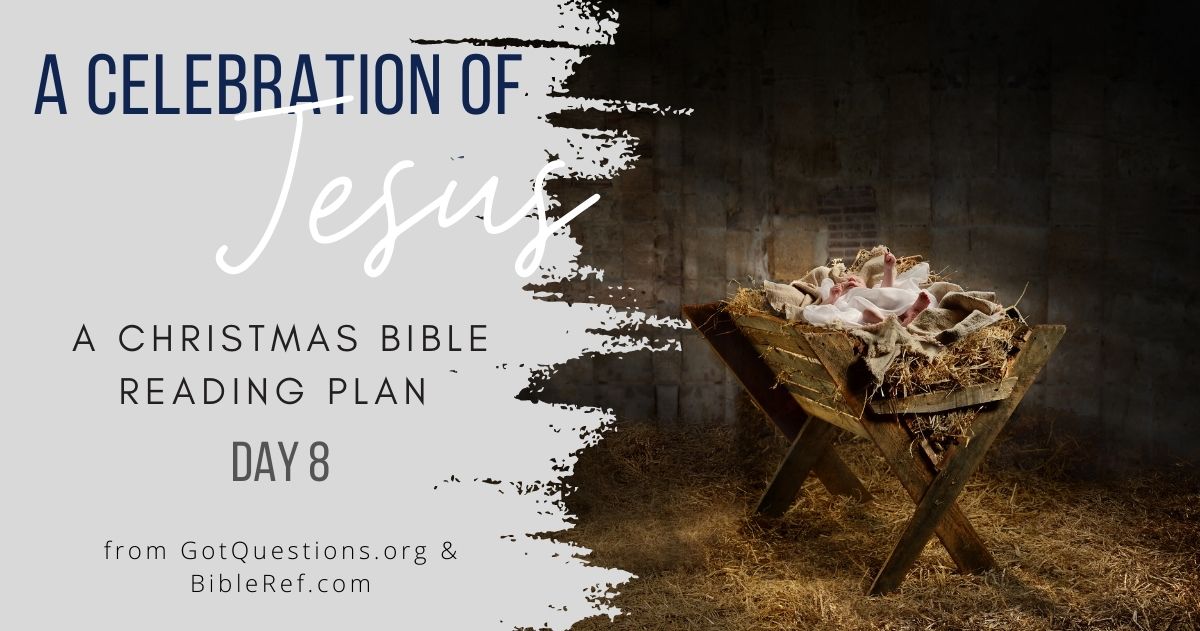 Join us for a summary walk through of the events surrounding the birth of Jesus. Journey toward Christmas Day with a renewed vision and appreciation for the life of Jesus Christ. Each day you will find a link to the Bible passage for that day and helpful resources for your study.
December 8. Read Philippians 2:1-11.
Philippians 2:6–11 is a poetic description of Jesus' willingness to humble Himself for our sake. Rather than coming first as God and King, Jesus freely took on the form of a human being. He was humiliated and oppressed, following the will of the Father, in order to be the sacrifice for our sins. As a result, ''Jesus'' will be given the ultimate glory and honor. Eventually, all people, whether they want to or not, will admit that Jesus Christ is, in fact, Lord. For some, this will happen too late.
Keep reading this commentary
. Click "next verse" to continue.
Common Questions:
•
What is the kenosis?
•
What is the hypostatic union?
•
What is the meaning of Philippians 2:5, "Let this mind be in you which was also in Christ Jesus"?
•
What does it mean that Jesus has the name above all names?
•
For Teens: How can I be more humble?
---
Today's Verse of the Day
(Encourage your friends by sharing this image on Social Media):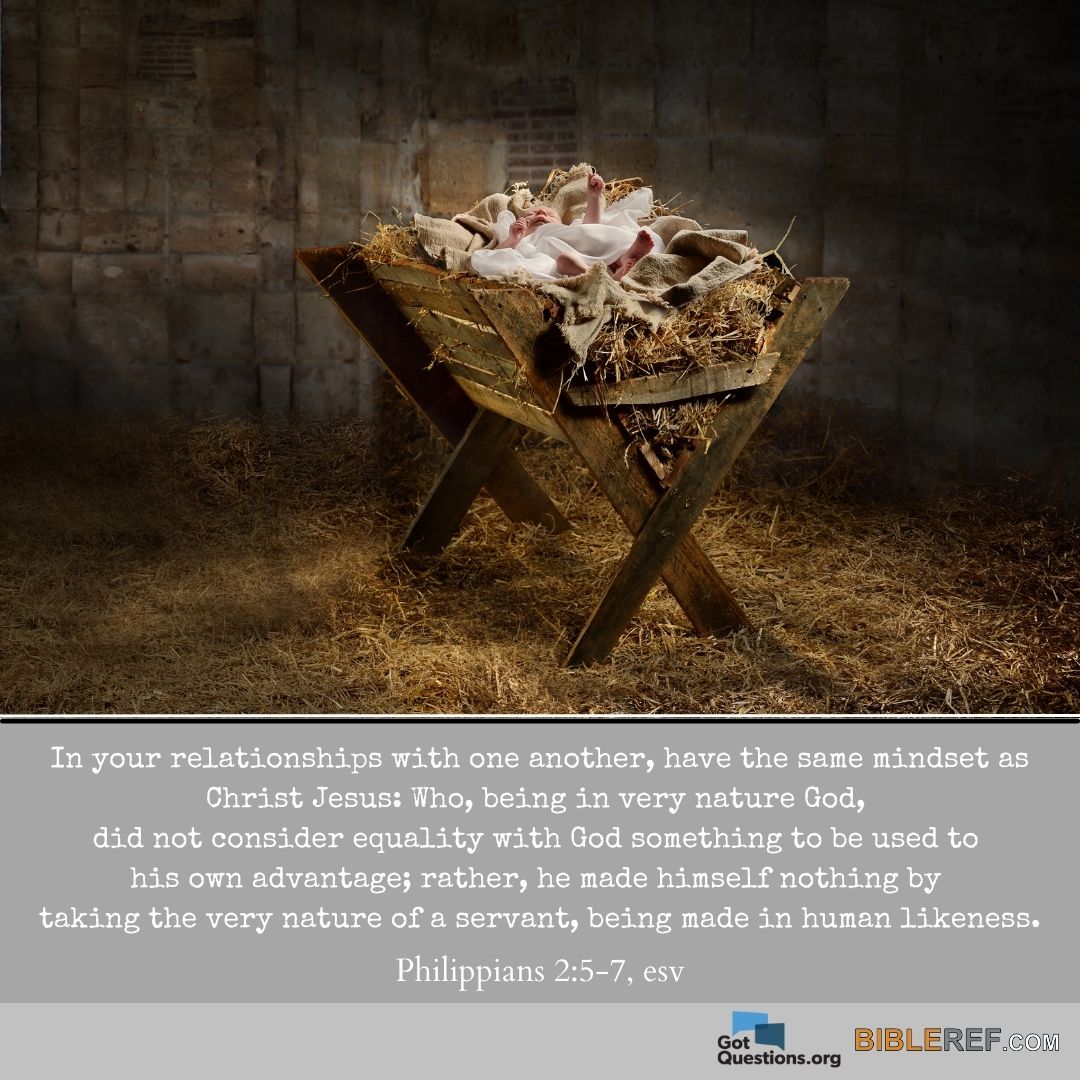 Return to:

View the Entire Christmas Reading Plan

Questions about Christmas