Christmas Bible Reading Plan - Day 7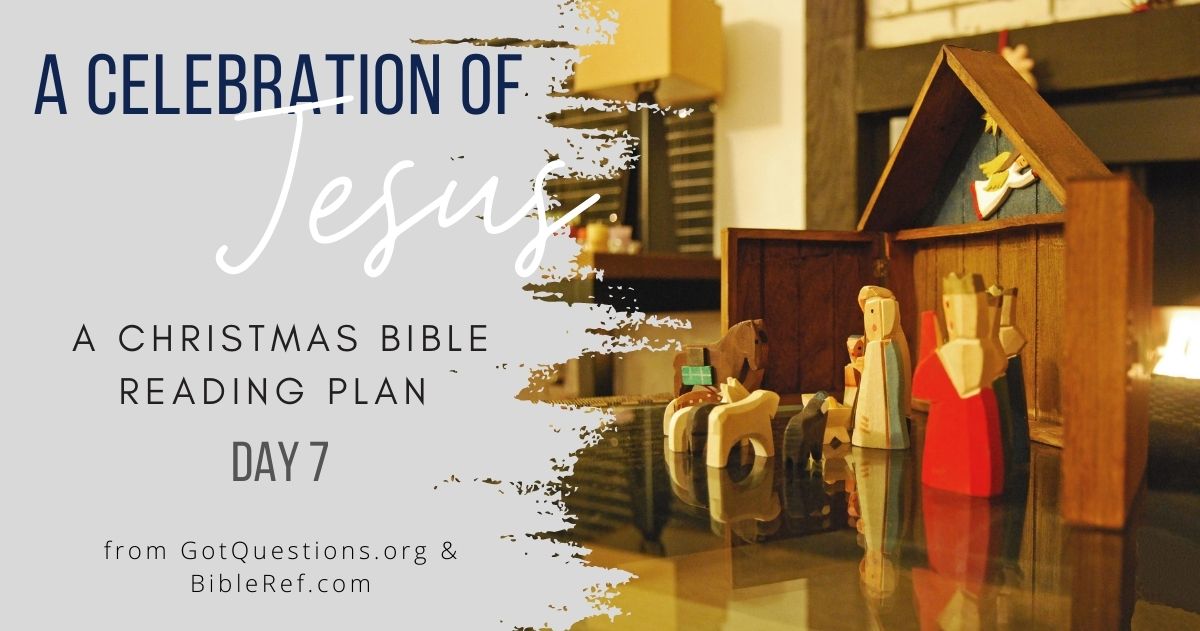 Join us for a summary walk through of the events surrounding the birth of Jesus. Journey toward Christmas Day with a renewed vision and appreciation for the life of Jesus Christ. Each day you will find a link to the Bible passage for that day and helpful resources for your study.
December 7. Read John 1:14.
A critical part of the gospel is the fact that Jesus was truly, fully, physically human. The first eighteen verses of John's gospel not only introduce Jesus, they counter false spiritual beliefs. One of these errors is that idea that Jesus was only a mirage, or an illusion. This is not true: Christ was a one hundred percent authentic human being. Verse 14 makes this explicitly clear by using the name of "The Word," while saying very directly that He "became flesh," living among human beings. This means Jesus was not a hologram, or a ghost disguised as a person. He was a real, living, breathing person.
Keep reading this commentary
. Click "next verse" to continue.
Common Questions:
•
What does it mean that the Word became flesh (John 1:14)?
•
What is the meaning of the Incarnation of Christ?
•
What do John 1:1,14 mean when they declare that Jesus is the Word of God?
•
What does it mean that Jesus is God incarnate?
For Teens: Is Jesus real?
---
Today's Verse of the Day
(Encourage your friends by sharing this image on Social Media):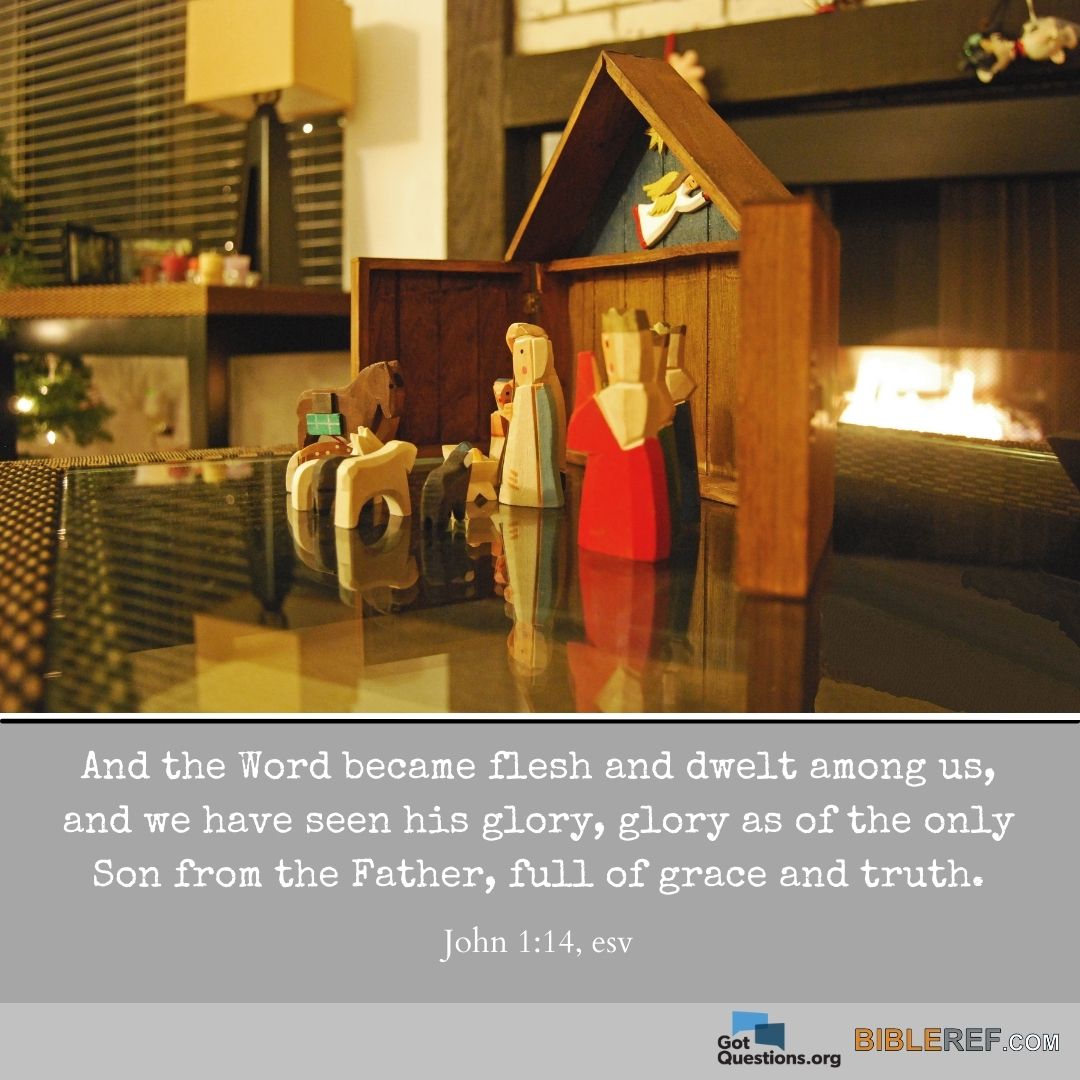 Return to:

View the Entire Christmas Reading Plan

Questions about Christmas