Christmas Bible Reading Plan - Day 4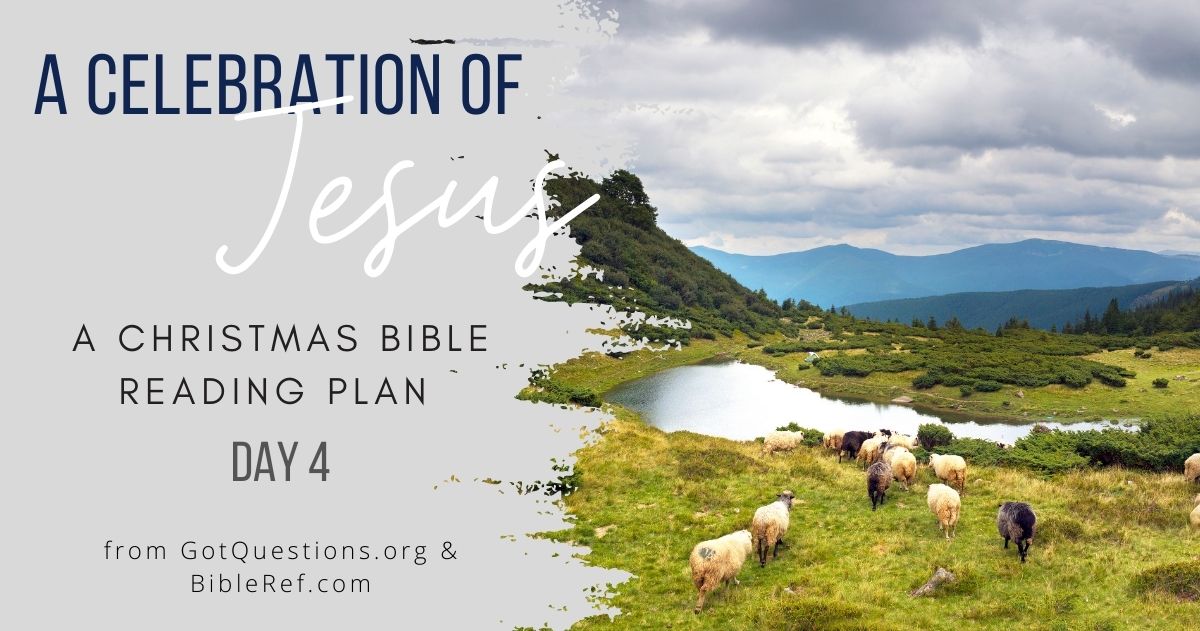 Join us for a summary walk through of the events surrounding the birth of Jesus. Journey toward Christmas Day with a renewed vision and appreciation for the life of Jesus Christ. Each day you will find a link to the Bible passage for that day and helpful resources for your study.
December 4. Read Micah 5:2.
Micah 5:2 makes a couple of predictions. First, the birthplace of this future "ruler of Israel" would be Bethlehem Ephrathah. Since there were two locations known as Bethlehem at the time of Micah's writing, the addition of Ephrathah is significant. It specifies the Bethlehem in Judah, the portion of Israel in which the capital, Jerusalem, was located. Bethlehem was considered "little," or insignificant, among the cities of Judah, yet would serve as the birthplace of this future ruler.
Second, the coming ruler of Jewish background was one "whose coming forth is from old, from ancient days." What else could this refer to other than the Messiah? Only the Messiah fits the description of a ruler in Israel whose origin was from times past. In fact, "from ancient days" is sometimes synonymous with "eternal" (as in Habakkuk 1:12). Only the Jewish Messiah could be a ruler in Israel from eternity past.
Common Questions:
•
Is Micah 5:2 a Messianic prophecy?
•
How can I identify messianic prophecies in the Old Testament?
•
What is the importance of Bethlehem in the Bible?
•
Where was Jesus born?
---
Today's Verse of the Day
(Encourage your friends by sharing this image on Social Media):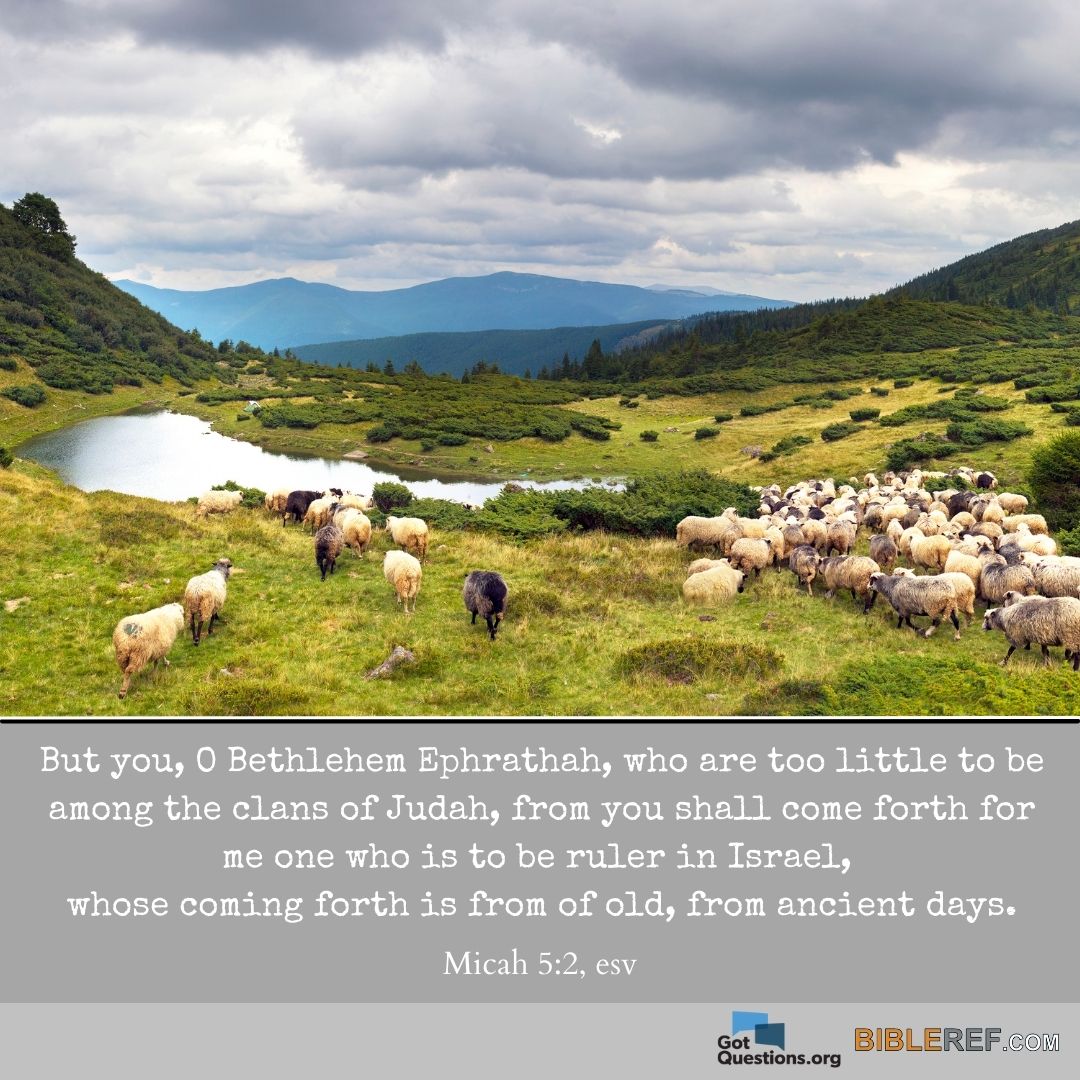 Return to:

View the Entire Christmas Reading Plan

Questions about Christmas