Christmas Bible reading plan - Day 2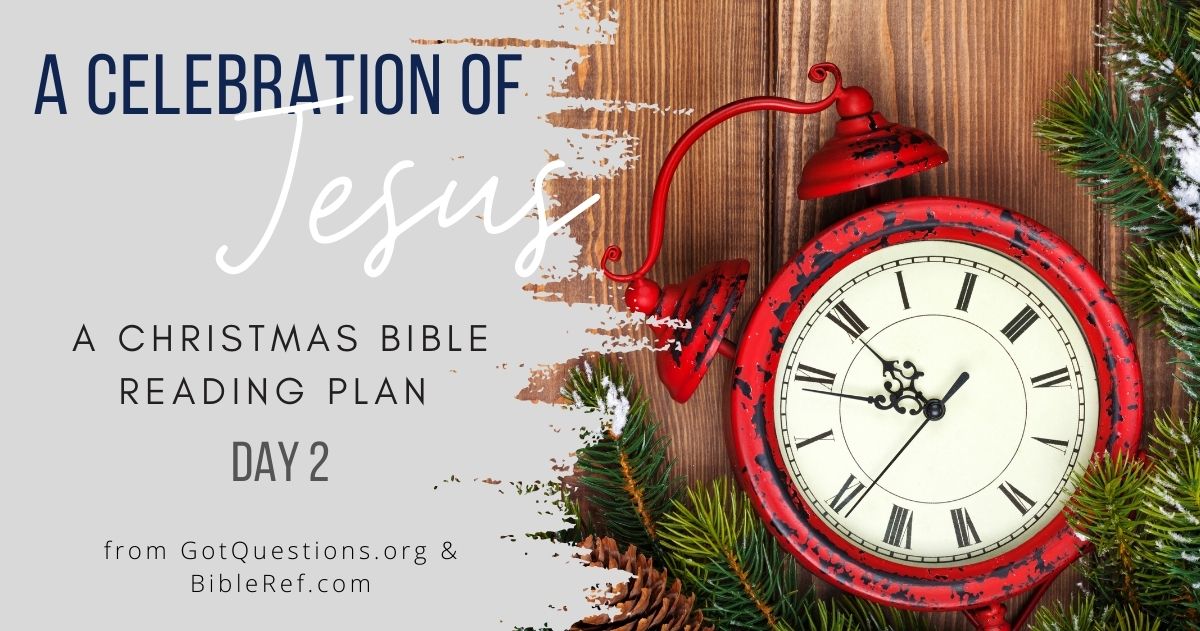 Join us for a summary walk through the events surrounding the birth of Jesus. Journey toward Christmas Day with a renewed vision and appreciation for the life of Jesus Christ. Each day you will find a link to the Bible passage for that day and helpful resources for your study.
December 2. Read Galatains 4:4-7.
Paul says that the moment has come for all who want to share in the inheritance of Jesus. The date set by God the Father arrived right on schedule. When the "fullness of time" had come, God's Son Jesus was born to a human woman. This woman, Mary, was a virgin (Matthew 1:18), and her pregnancy was a mysterious miracle. She carried the child of God.
Keep reading this commentary
. Click "next verse" to continue.
Common Questions:
Please share today's verse of the day on your favorite social media platform: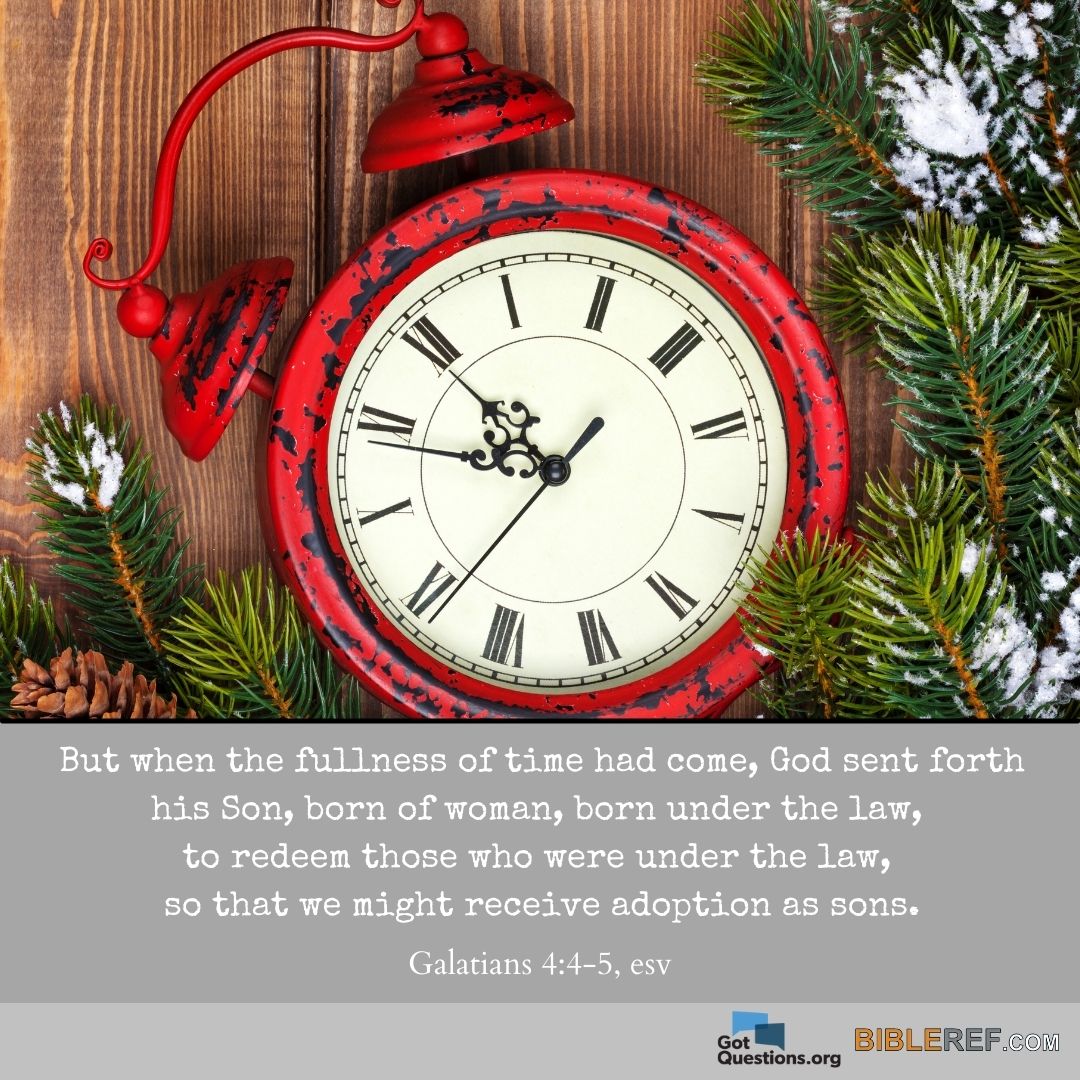 Return to:

See the entire Christmas Bible reading plan

Questions about Christmas