Christmas Bible Reading Plan - Day 16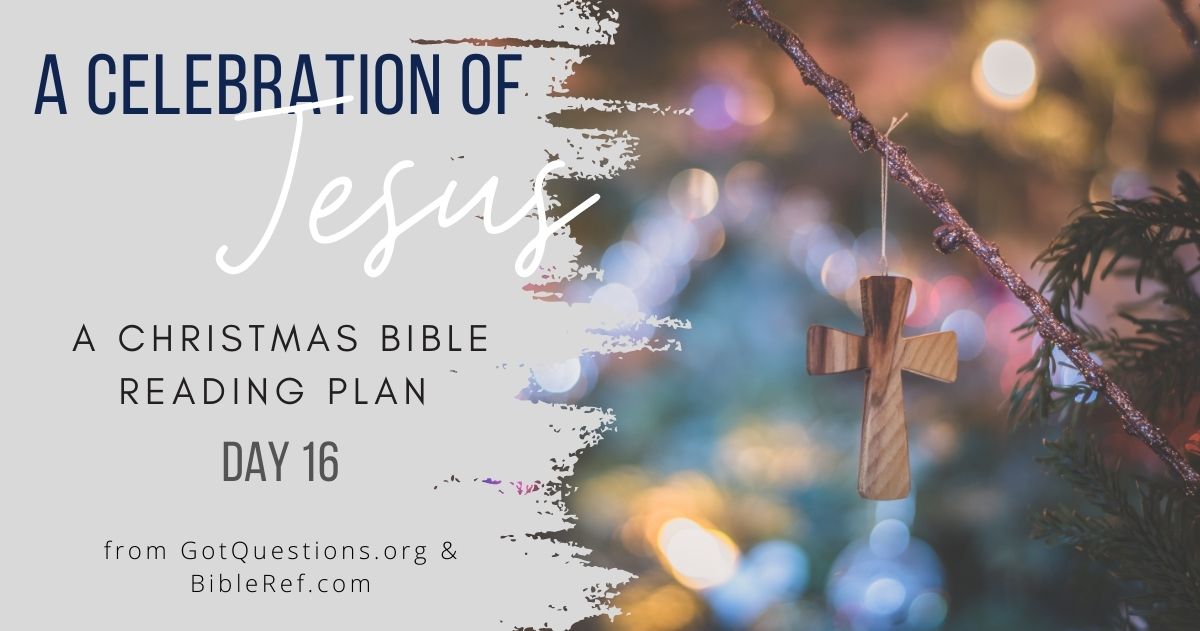 Join us for a summary walk through of the events surrounding the birth of Jesus. Journey toward Christmas Day with a renewed vision and appreciation for the life of Jesus Christ. Each day you will find a link to the Bible passage for that day and helpful resources for your study.
December 16. Read Luke 1:67-80.
Zechariah is celebrating the birth of his son (Luke 1:57). This child will be a powerful herald of the Messiah (Luke 1:13–17; Isaiah 40:3; Malachi 3:1; 4:5–6). His song of praise includes many allusions to the Old Testament. This is not surprising, as Zechariah is a priest (Luke 1:5). The phrase "blessed be the Lord God of Israel" is seen in several psalms (Psalm 41:13; 72:18; 106:48) and in multiple Old Testament Scriptures (1 Samuel 25:32; 1 Kings 8:15; 1 Chronicles 16:36). This identifies God as the same One who spoke with patriarchs like Abraham (Genesis 12:1–2) and Isaac (Genesis 26:3–4), as well as Jacob (Genesis 28:13), who would later be named Israel (Genesis 35:10).
Keep reading this commentary
. Click "next verse" to continue.
Common Questions:
•
Who was Zechariah in the Bible?
•
What is the story of Zechariah and Elizabeth?
•
Who was John the Baptist in the Bible?
---
Today's Verse of the Day
(Encourage your friends by sharing this image on Social Media):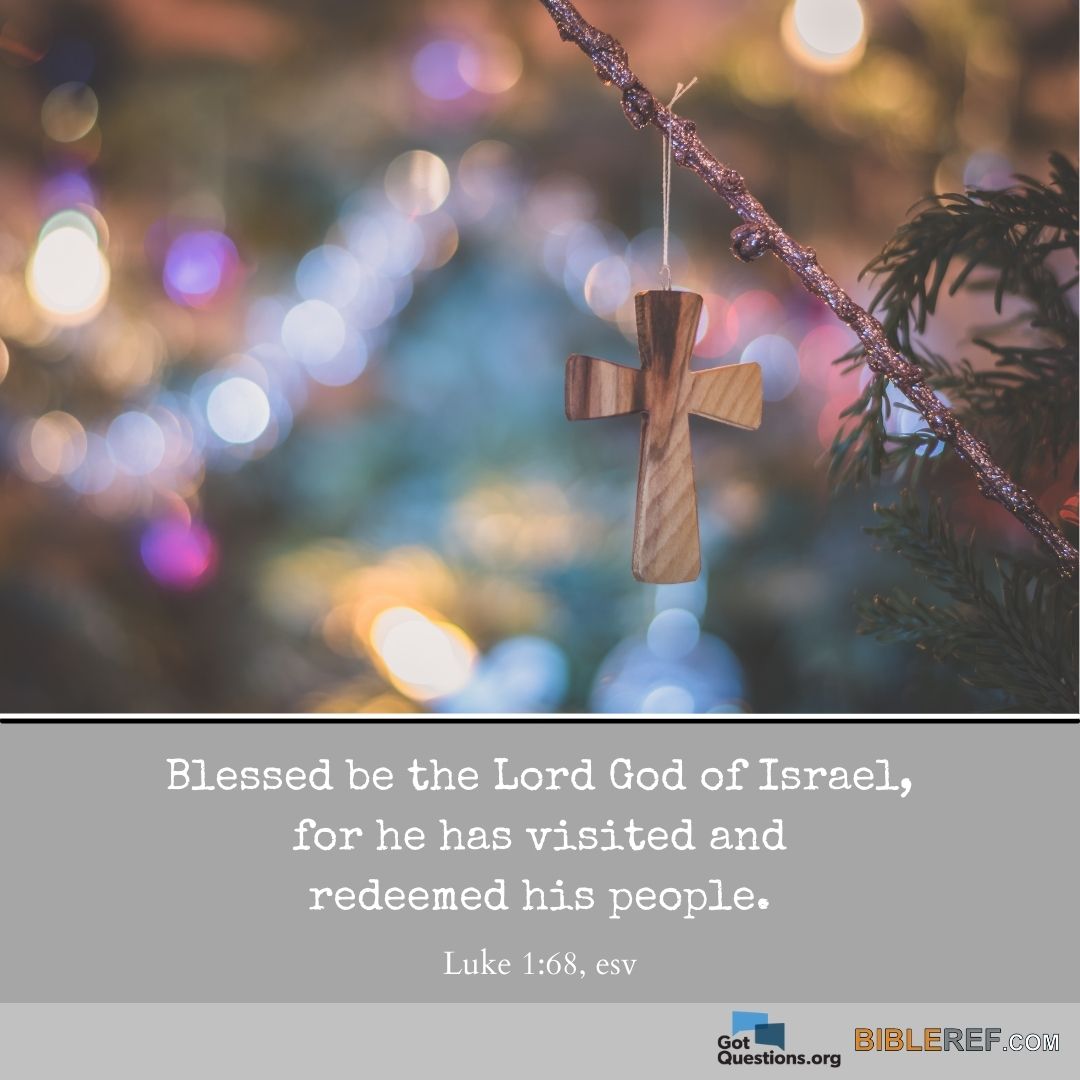 Return to:

View the Entire Christmas Reading Plan

Questions about Christmas