Christmas Bible Reading Plan - Day 15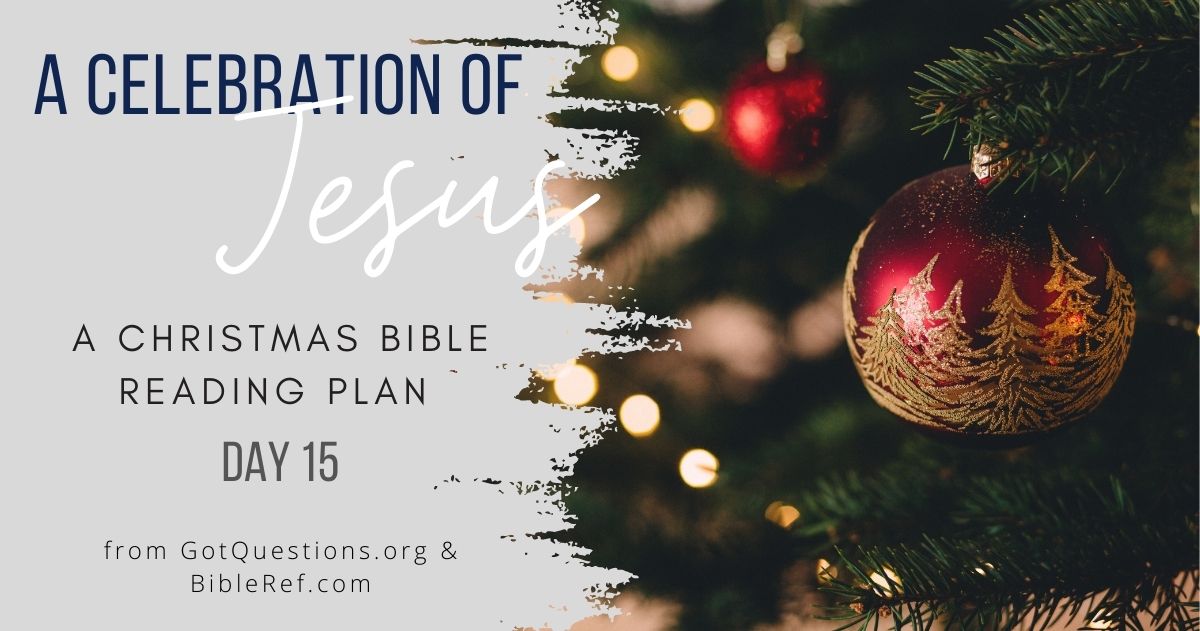 Join us for a summary walk through of the events surrounding the birth of Jesus. Journey toward Christmas Day with a renewed vision and appreciation for the life of Jesus Christ. Each day you will find a link to the Bible passage for that day and helpful resources for your study.
December 15. Read Luke 1:57-66.
describes the first of two births predicted by the angel Gabriel in this chapter (Luke 1:13, 31). Despite their old age, Elizabeth and Zechariah have had a son, who now needs to be named. Zechariah has been stricken mute for months, after doubting the angel's message. Elizabeth surprises her family by naming the child "John." When asked, Zechariah writes down the same name and is immediately able to speak again. Amid the awestruck reaction of family and neighbors, the legendary reputation of John the Baptist has begun. Zechariah then prophesies about the powerful ministry of his son.
Keep reading this commentary
. Click "next verse" to continue.
Common Questions:
•
Who was John the Baptist in the Bible?
•
What is the story of Zechariah and Elizabeth?
---
Today's Verse of the Day
(Encourage your friends by sharing this image on Social Media):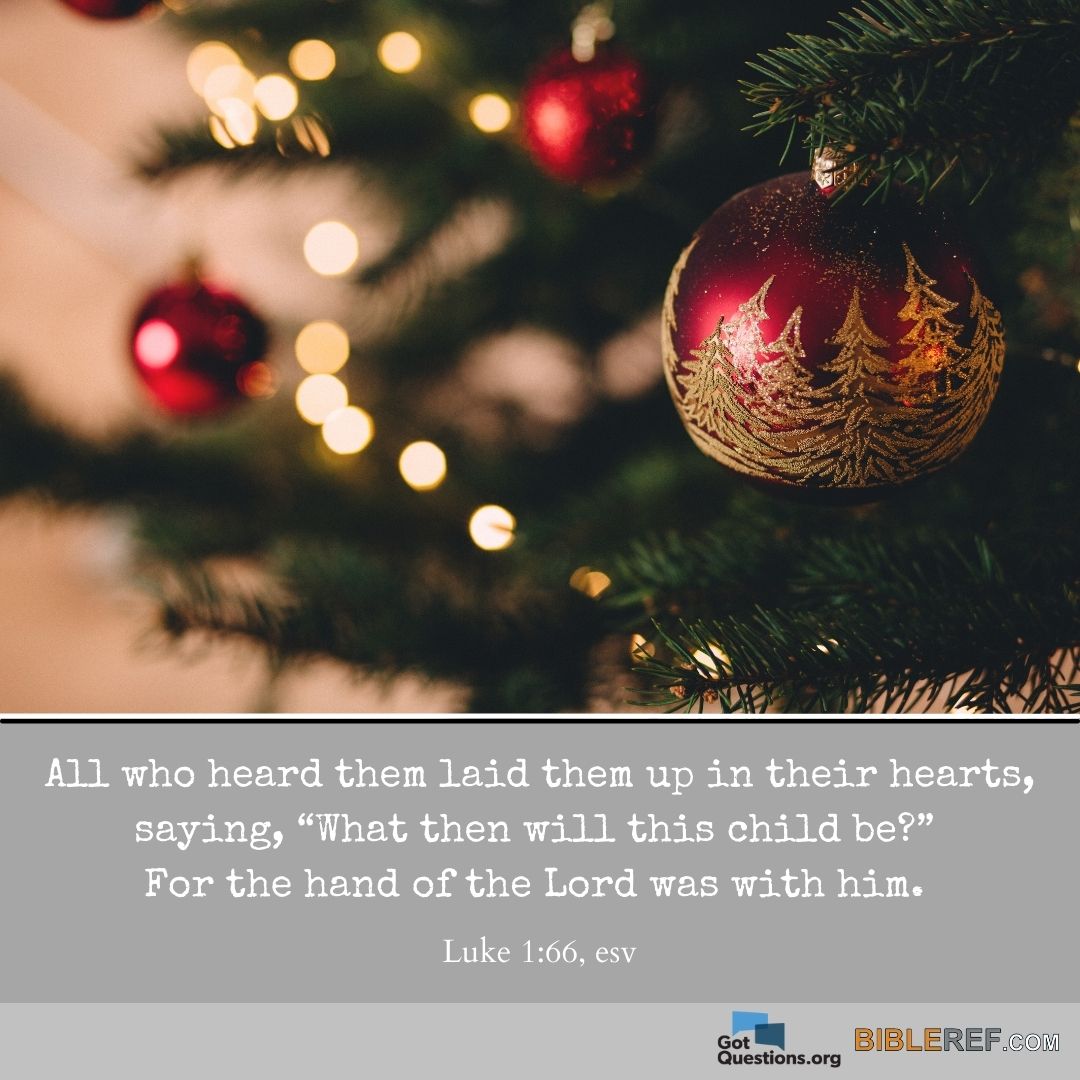 Return to:

View the Entire Christmas Reading Plan

Questions about Christmas