Christmas Bible Reading Plan - Day 12
Join us for a summary walk through of the events surrounding the birth of Jesus. Journey toward Christmas Day with a renewed vision and appreciation for the life of Jesus Christ. Each day you will find a link to the Bible passage for that day and helpful resources for your study.
December 12. Read Luke 1:34-38.
Mary is an unmarried virgin (Luke 1:26–28) hearing amazing news from the angel Gabriel. His message is that Mary will conceive a Son, to be named Jesus (Luke 1:31). He will be the Messiah: God incarnate and the Savior of the world (Luke 1:32–33; 22:70; 2 Corinthians 1:19; John 3:16). That Mary would bear the very Son of God is incredible!
Keep reading this commentary
. Click "next verse" to continue.
Common Questions:
•
Why is the Virgin Birth so important?
•
What does the Bible say about the virgin Mary?
•
Why did God choose Mary?
•
For Kids: Who was Mary, the mother of Jesus?
•
For Teens: Is Jesus God?
---
Today's Verse of the Day
(Encourage your friends by sharing this image on Social Media):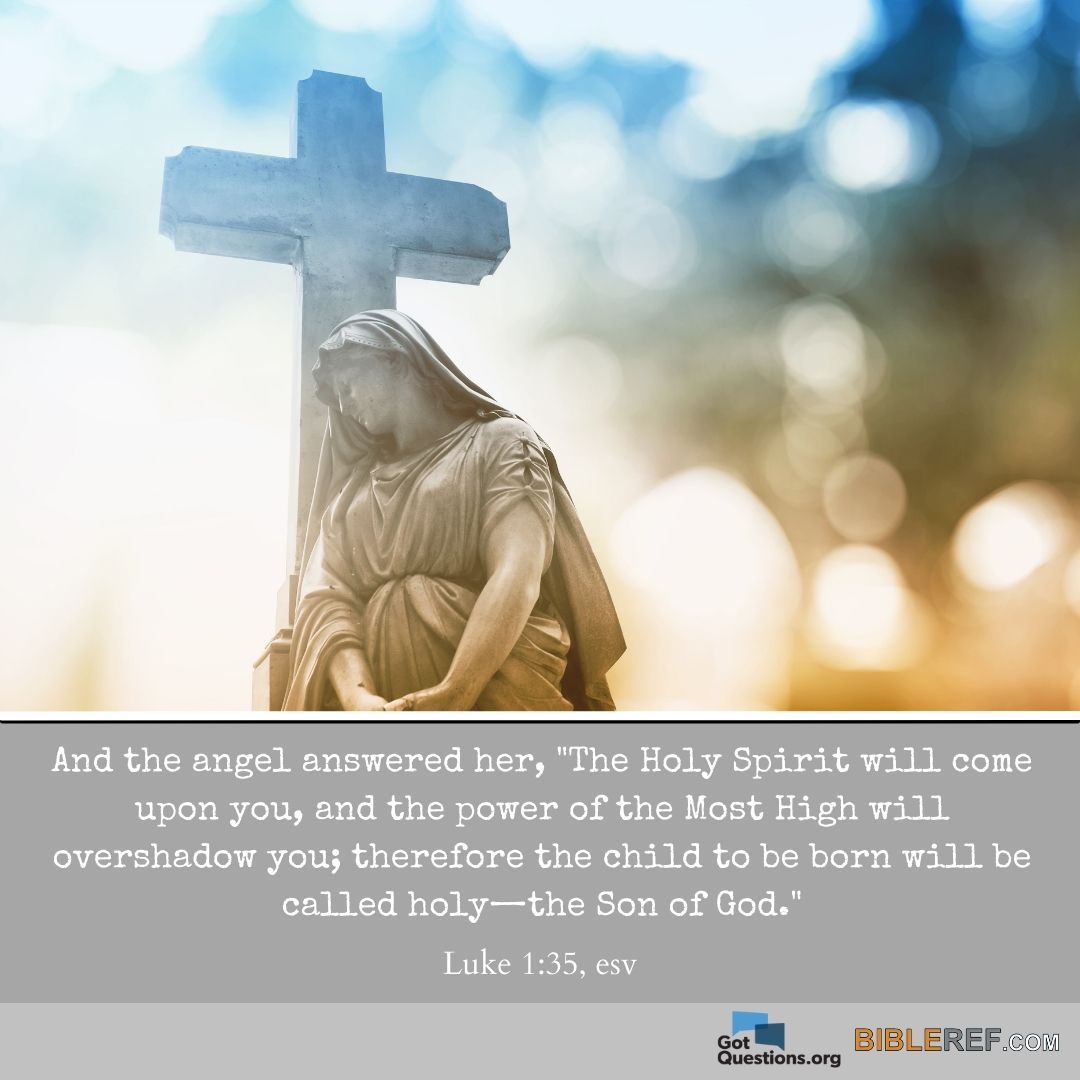 Return to:

View the Entire Christmas Reading Plan

Questions about Christmas