Christmas Bible reading plan - Day 1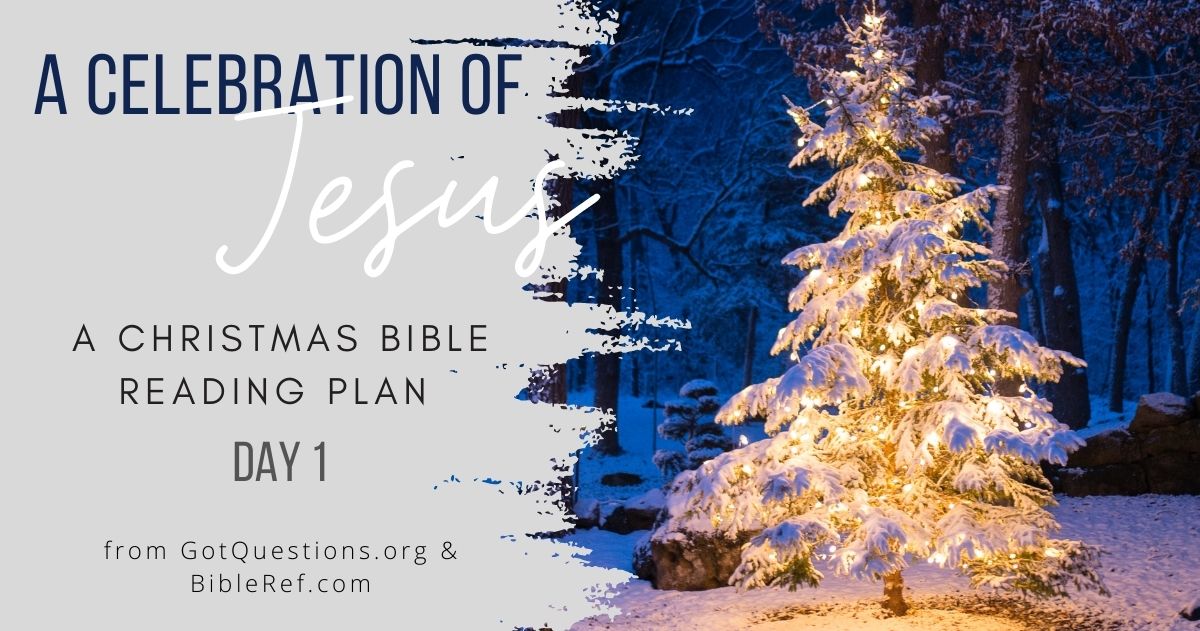 Join us for a summary walk through the events surrounding the birth of Jesus. Journey toward Christmas Day with a renewed vision and appreciation for the life of Jesus Christ. Each day you will find a link to the Bible passage for that day and helpful resources for your study.
December 1. Read Psalm 100.
The psalmist calls upon the entire world to shout joyfully to God. The universal nature of this call is no accident. The LORD, God of Israel, is not some imaginary or tribal deity. He is the one and only God who made heaven and earth and deserves to be praised by all people. Although God chose the nation of Israel for special purposes, He also loves the whole world (John 3:16). He has provided evidence of Himself and His love in nature and in the Scriptures (Romans 1:18–20; John 5:39–40; Psalm 19).
Keep reading this commentary
. Click "next verse" to continue.
Common Questions:
Please share today's verse of the day on your favorite social media platform:
Return to:

See the entire Christmas Bible reading plan

Questions about Christmas